Welcome to Gifted Resources.
Gifted Resources is an information service for parents and
teachers of gifted students and the service providers who
cater for them.
Services include:
- Internet site & Email Newsletter
- Consultations
- Lecture presentations & Film Discussions
- Information packs
- Books, educational games & CDs for sale

THE IN TRAY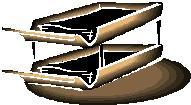 CLICK HERE or on the image to view recent flyers and announcements of events that have been sent to me

UPDATED PAGE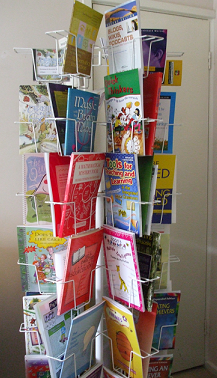 GIFTED RESOURCES BLOG
http://giftedresources.wordpress.com/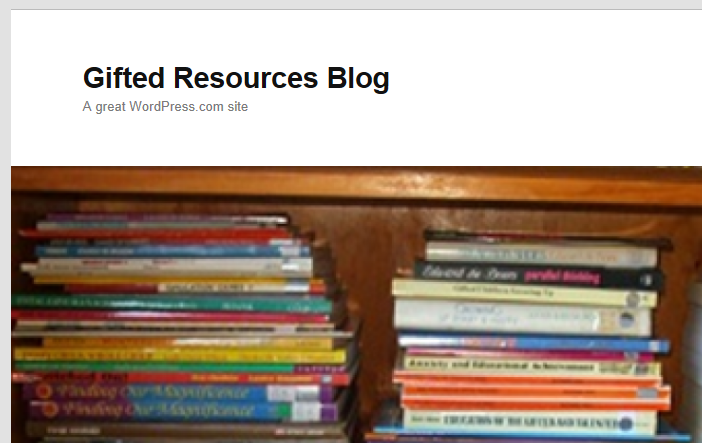 SPRITE'S SITE BLOG
http://spritessite.wordpress.com/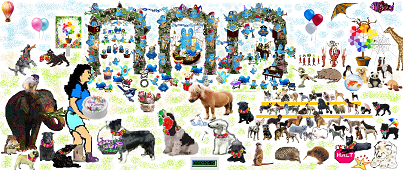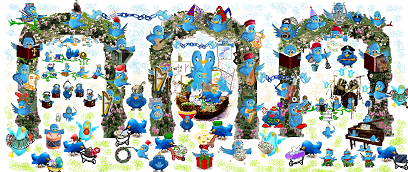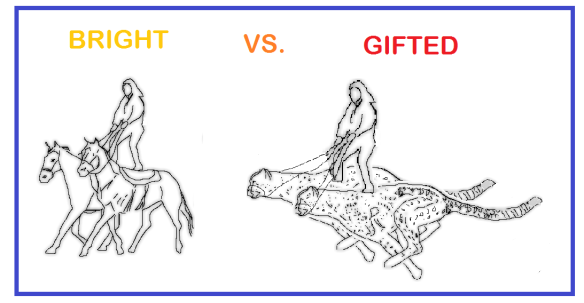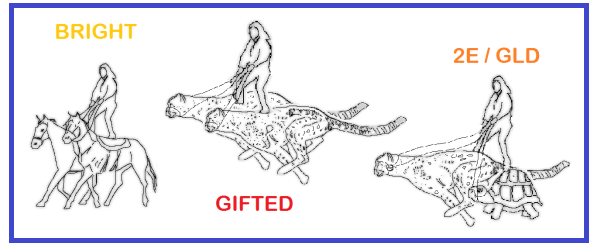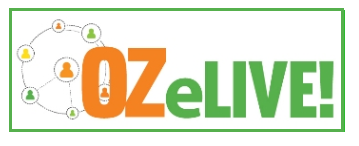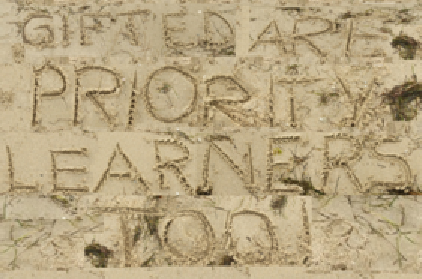 This page last updated 02.08.2014

GIFTED RESOURCES
EMAIL NEWSLETTER
AUGUST NO 1
EDITORIAL
<![if !supportLineBreakNewLine]> <![endif]>
I began writing this newsletter on 1 August. It was a very cold day – it snowed at Ballarat and Mt Macedon. It did not snow here but we had hail which stayed on the ground for about an hour.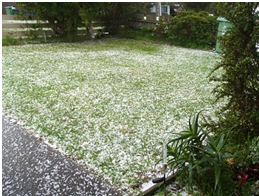 So I am drinking hot chocolate and sending you warm greetings and hoping you will find plenty to interest you in this issue of the newsletter.
During last month I participated in RSCON 5 – I have included the link in the Interesting Websites section but have not finished writing the blog post about it yet and I have started a series of posts on Sprite's Site which I give links to in this issue also.
Happy reading!
<![if !supportLineBreakNewLine]>
<![endif]>
CONTINUE READING THE
CURRENT ISSUE.....
*

HOLIDAY PROGRAMS
NEWSLETTER
Read the current issue
WINTER 2013/14
HERE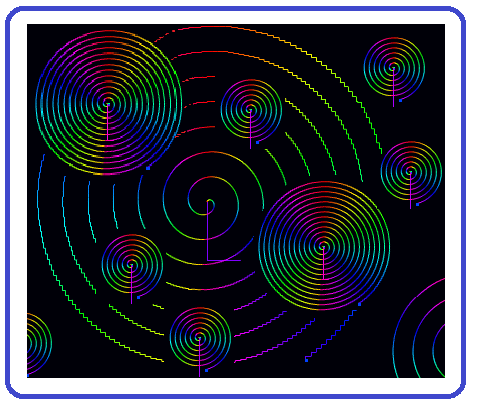 New Year Spirals!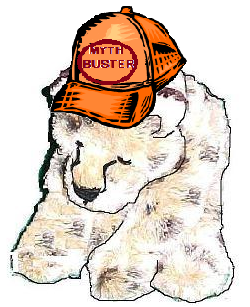 New Page
COLUMBUS CHEETAH, MYTH BUSTER
APPRECIATIONS FOR
GIFTED RESOURCES
UPDATED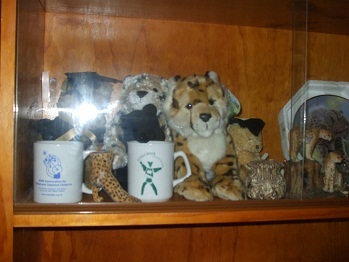 FOLLOW GIFTED RESOURCES ON
TWITTER
JO ENJOYS
PARTICIPATING IN
#gtchat on Twitter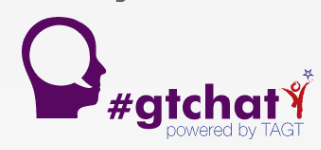 http://www.txgifted.org/gtchat
and reading the #gtchat blog at
http://globalgtchatpoweredbytagt.wordpress.com/

***************************************************************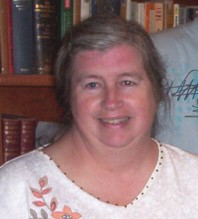 Gifted Resources is coordinated by Jo Freitag, a mother of four gifted children.
Jo maintains the Gifted Resources website, develops the Gifted Resources Film Discussion series and produces the Gifted Resources newsletter.
She has worked in public and school libraries.
She has home-educated two of her children at secondary level and written Church Sunday School programs.
Contact Details:
GIFTED RESOURCES

Postal address:
89 Third Ave
Rosebud
Victoria 3939
Australia
Phone:(03) 5981 2439

E-mail:
jo@giftedresources.org
E-mail newsletter: contributions@giftedresources.org
Website:
www.giftedresources.org
GIFTED RESOURCES
works with



http://www.borderlands.org.au/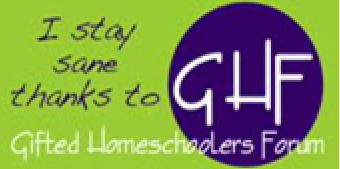 http://giftedhomeschoolers.org/
GLOBAL EDUCATION CONFERENCE 2013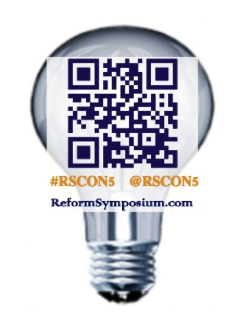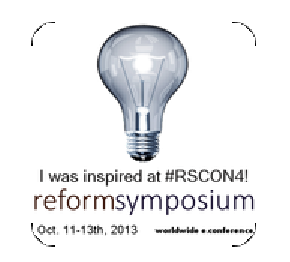 REFORM SYMPOSIUM 4 2013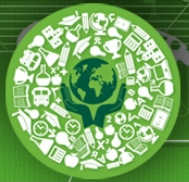 GLOBAL EDUCATION CONFERENCE 2012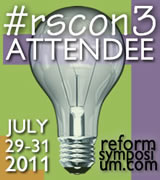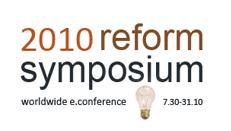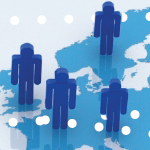 *******************************************************