GIFTED RESOURCES
EMAIL NEWSLETTER
APRIL NO 1
EDITORIAL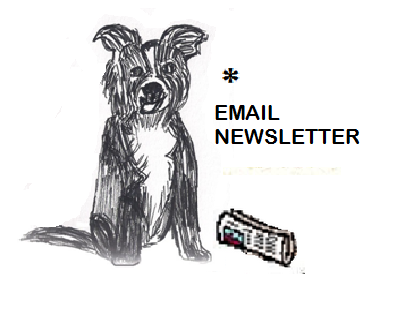 The Psych Owl Ogist has been developing a method of identifying gifted twitter bird tweetlets for inclusion in gifted extension programs.
It is called the S.I.E.V.E. method
Selection Inventory for Election of Viable Extension candidates

The Psych Owl Ogist set up his selection sieve with a very narrow definition aperture and found that only one tweetlet was able to pass.
So he widened the definition aperture and added various alternative shapes to his sieve and found that a larger number of tweetlets proved to be eligible to pass.
However the Psych Owl Ogist began to notice that some were using his S.I.E.V.E. with the aperture open to the size of the sieve so that all tweetlets could pass through it
They claimed that this proved that they were ALL gifted and should be included in the gifted extension program but the program had to be diluted and slower paced to suit everyone.
Passow developed a test to help determine whether the needs of gifted students in curriculum are really being met . Passow's Test of Appropriate Curriculum asks three questions:
· * Would all students want to be involved in such learning experiences?
· * Could all students participate in such learning experiences?
· * Should all children be expected to succeed in such learning experiences? (Passow, 1988, in CEO Gifted Education K–12 Position Paper 2007).
If the answer to the above three questions is yes, it is deemed that the curriculum has not been appropriately differentiated.
All students deserve an excellent education but gifted students need an education at an appropriate level, depth, breadth and pace.
For some great metaphors and analogies for giftedness see Hoagies Gifted website http://www.hoagiesgifted.org/metaphors.htm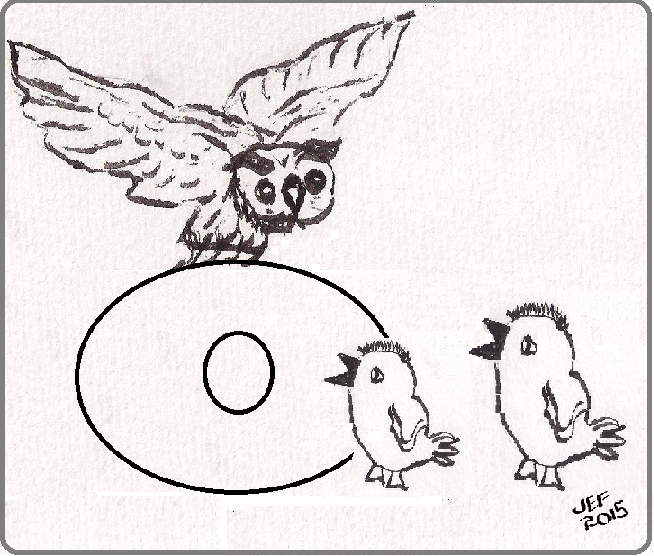 .CONTINUE READING THE
CURRENT ISSUE.....