Welcome to Gifted Resources.
Gifted Resources is an information service for parents and
teachers of gifted students and the service providers who
cater for them.
Services include:
- Internet site & Email Newsletter
- Consultations
- Lecture presentations & Film Discussions
- Information packs
- Books, educational games & CDs for sale

THE IN TRAY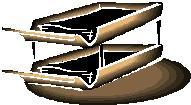 CLICK HERE or on the image to view recent flyers and announcements of events that have been sent to me
GIFTED RESOURCES BLOG
http://giftedresources.wordpress.com/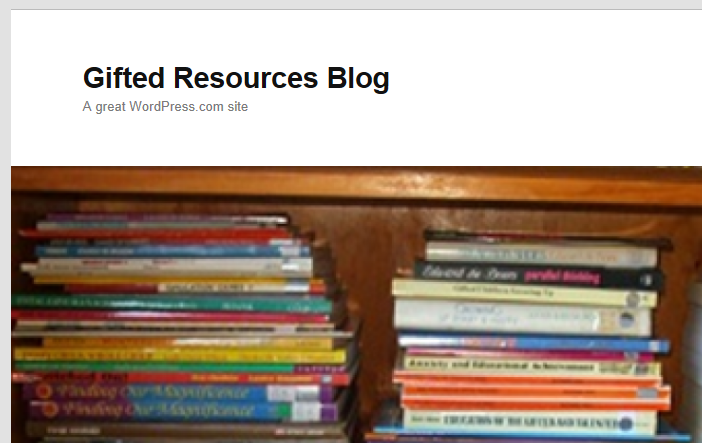 SPRITE'S SITE BLOG
http://spritessite.wordpress.com/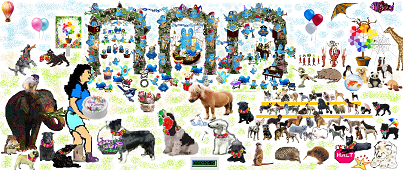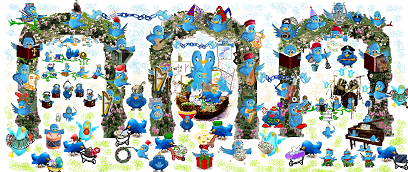 PERSONAS, PROFILES AND PORTRAITS BLOG
https://jofreitag.wordpress.com/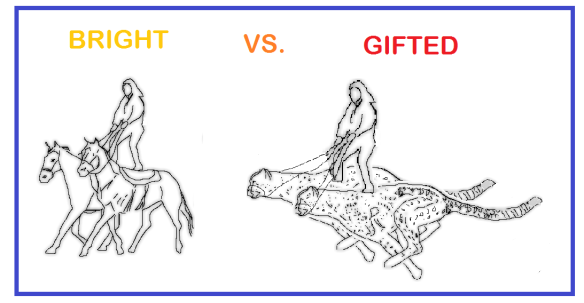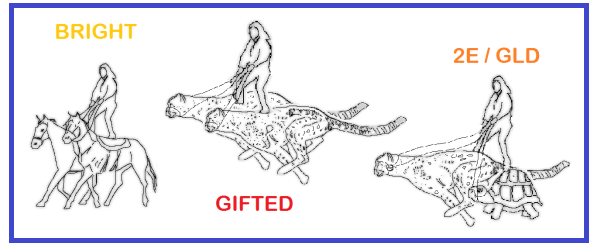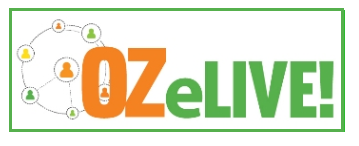 February 26 - 28 2016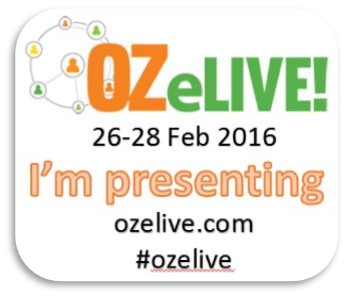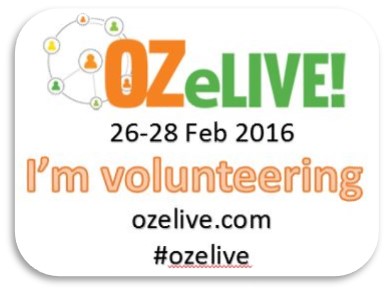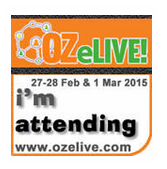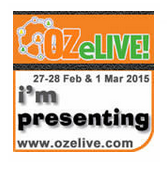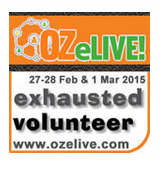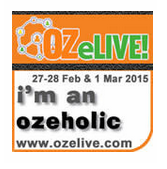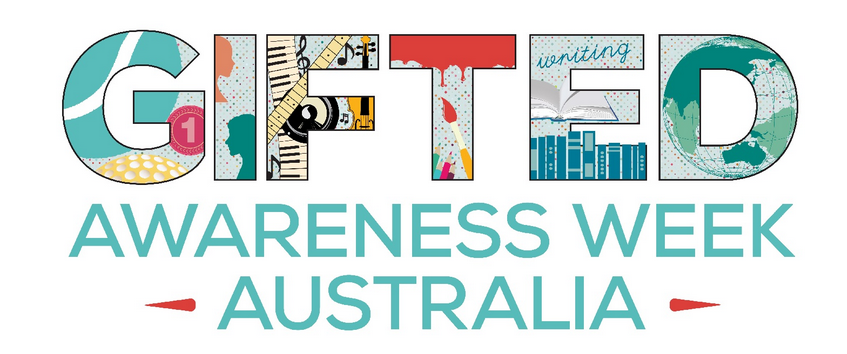 Gifted Awareness Week
13 - 19 March 2016
For details of the events for the week see
http://www.aaegt.net.au/?page_id=1170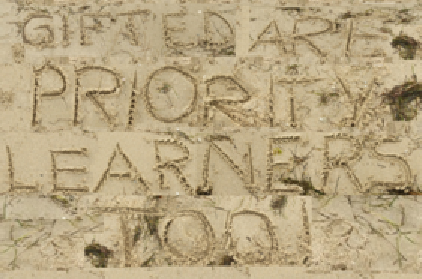 This page last updated 21.06.2016

GIFTED RESOURCES
EMAIL NEWSLETTER
JUNE NO 3

EDITORIAL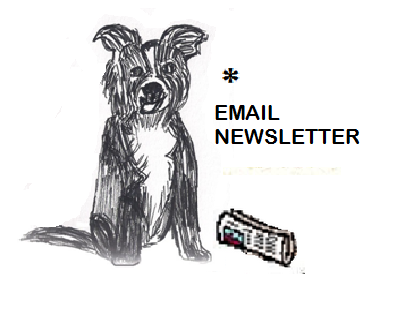 Here is Gifted Resources Newsletter for June 2016 No 3
The Winter Holiday Programs newsletter is also attached to this newsletter.
Last month I ceased sending the Gifted Resources monthly newsletter out by email. Now it is published on the homepage of Gifted Resources website. It does make it easier to post an updated or revised version of the newsletter.
The Information Pack will be published online rather that as a hard copy sent out by post. I am still working on that and will notify when it is compiled
If you would like to have brochures, flyers or business cards included in the 2016 pack please could you email them to me.
I also need to review my digital footprint as there are some places such as LinkedIn and Pinterest where I have a profile but am not currently active there. I joined some of these during tutorial webinars and some for a particular purpose at the time.
In June we celebrate the birthday of Sprite's Site blog http://spritessite.wordpress.com/ so the Topiary Tree Octopus (Octopus Topiarii) in the Topiary Tessellation Bird Leaf Tree is getting ready for the party!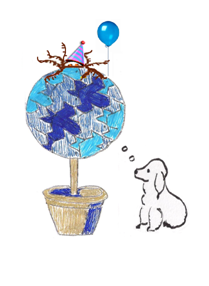 CONTINUE READING THE
CURRENT ISSUE.....
*

HOLIDAY PROGRAMS
NEWSLETTER
Read Winter 2016


APPRECIATIONS FOR
GIFTED RESOURCES
UPDATED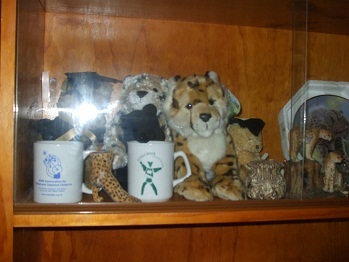 FOLLOW GIFTED RESOURCES ON
TWITTER
JO ENJOYS
PARTICIPATING IN
#gtchat on Twitter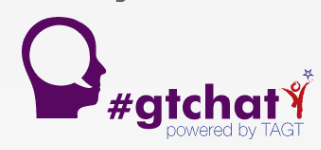 http://www.txgifted.org/gtchat
and reading the #gtchat blog at
http://globalgtchatpoweredbytagt.wordpress.com/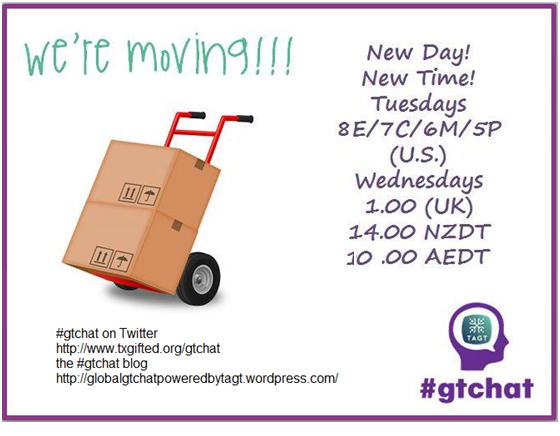 ***************************************************************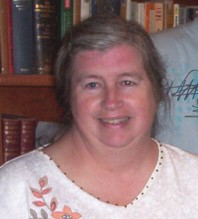 Gifted Resources is coordinated by Jo Freitag, a mother of four gifted children.
Jo maintains the Gifted Resources website, develops the Gifted Resources Film Discussion series and produces the Gifted Resources newsletter.
She has worked in public and school libraries.
She has home-educated two of her children at secondary level and written Church Sunday School programs.
Contact Details:
GIFTED RESOURCES

Postal address:
89 Third Ave
Rosebud
Victoria 3939
Australia
Phone:(03) 5981 2439

E-mail:
jo@giftedresources.org
E-mail newsletter: contributions@giftedresources.org
Website:
www.giftedresources.org
GIFTED RESOURCES
works with



http://www.borderlands.org.au/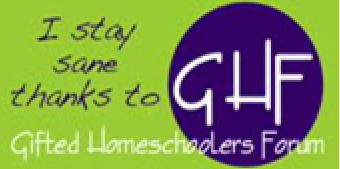 http://giftedhomeschoolers.org/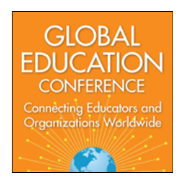 GLOBAL EDUCATION CONFERENCE 2013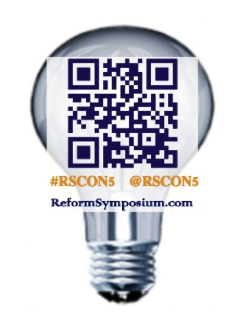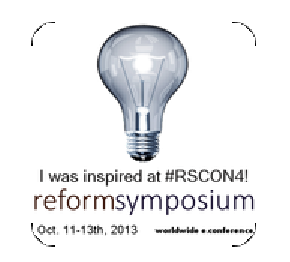 REFORM SYMPOSIUM 4 2013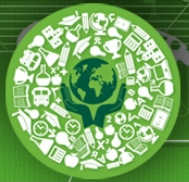 GLOBAL EDUCATION CONFERENCE 2012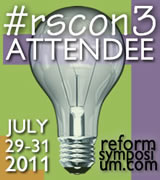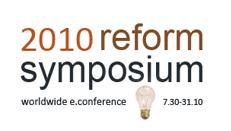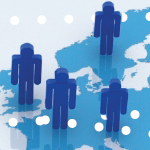 ***************************************************