MY SKY 365 DAY CHALLENGE 2014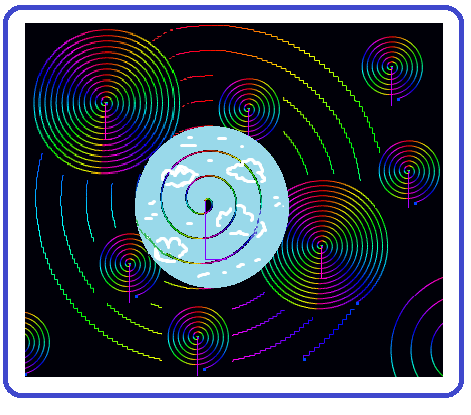 The Brilliant Chaos Group on Facebook https://www.facebook.com/groups/brilliantchaosonline/ gives members a monthly creating challenge.
In 2014 I gave myself a yearlong creating challenge to produce a picture each day which included a photograph of the sky.
.

JANUARY FEBRUARY MARCH APRIL MAY JUNE
JULY AUGUST SEPTEMBER OCTOBER NOVEMBER DECEMBER
JANUARY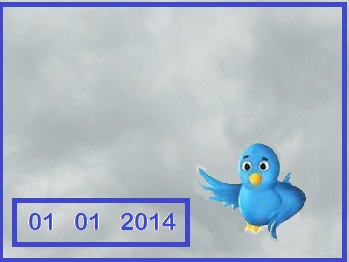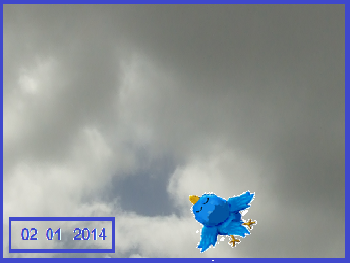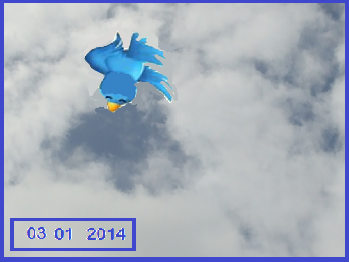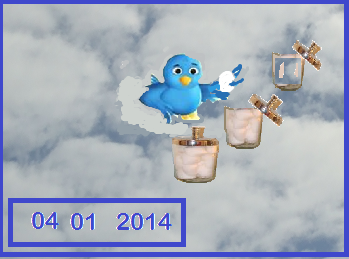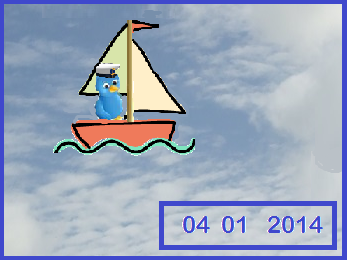 Happy New Year! The heart of the matter. Check it out! Have you ever wondered about the Sailing....
Allow me to show you My Sky! mechanics of cotton ball packing?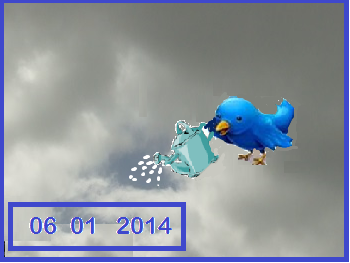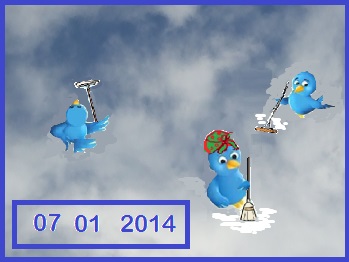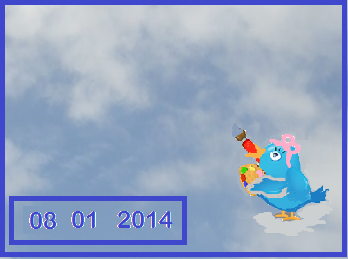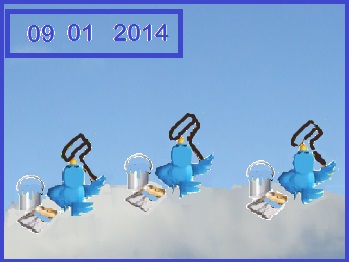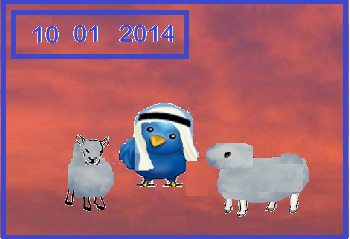 Why does it rain? The cloud cleaning crew Clouds Why is the sky blue? Explanation 1 Why is the sky blue? Explanation 2 A red sky at night - a shepherd's delight
should be white and fluffy Twitter Bird curator of cloud sheep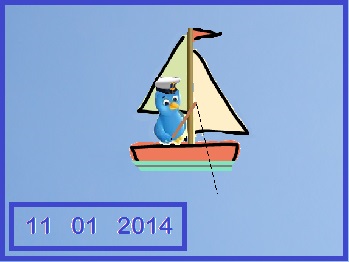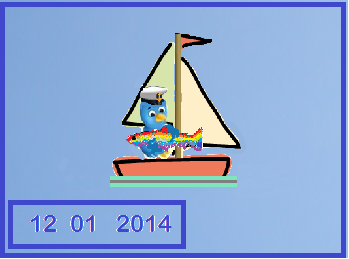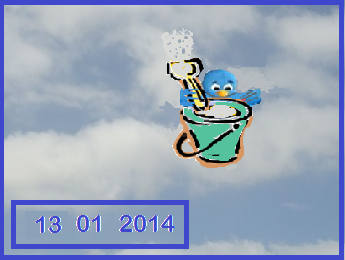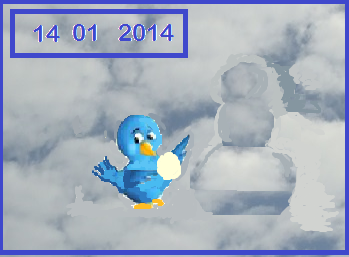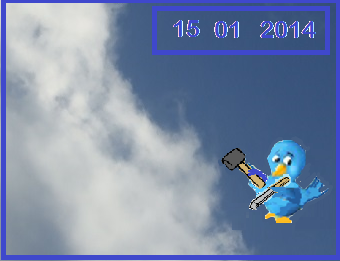 Fishing... The sky fish are rainbow trout - On Cloud Beach Building cloud castles Cloud sculpture
Kiss and throw back to receive
directions to pot of gold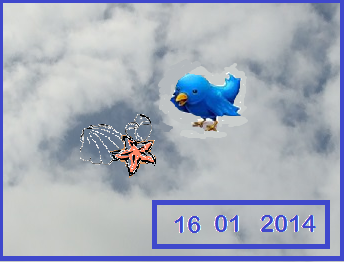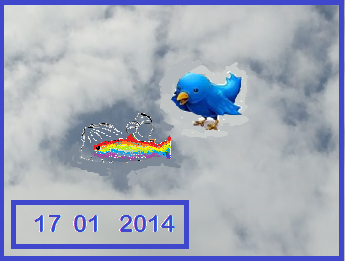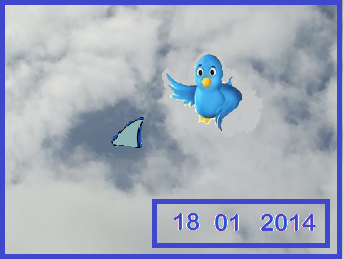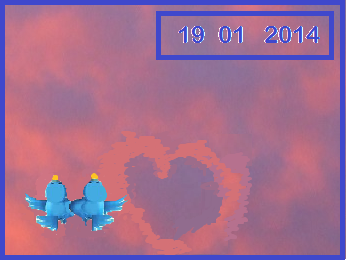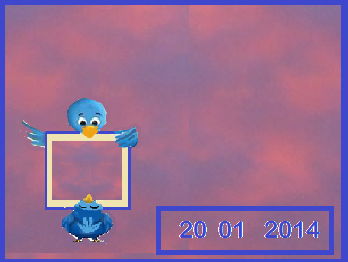 A pool on Cloud Beach A pool on Cloud Beach 2 A pool on Cloud Beach 3 A romantic evening Sky blot tests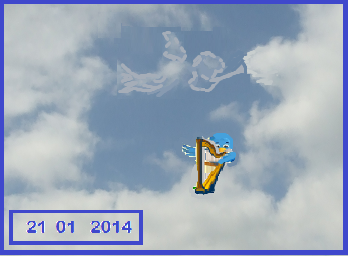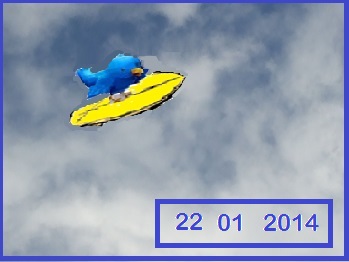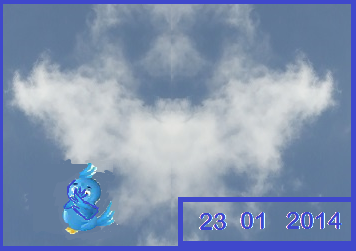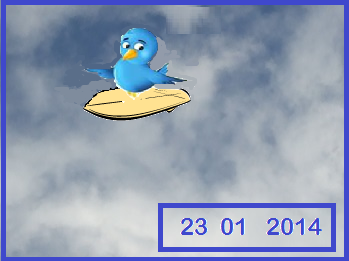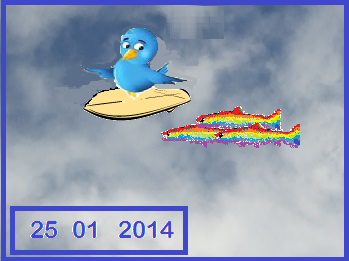 Heavenly music Surfing Twitter Birds use threatening stories about More surfing Surfing with the sky fish.
the Cloud Ogre to make their Tweetlets behave!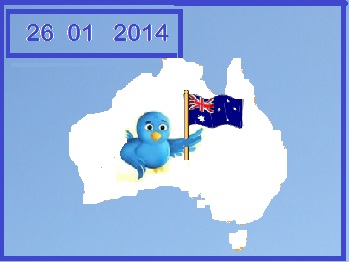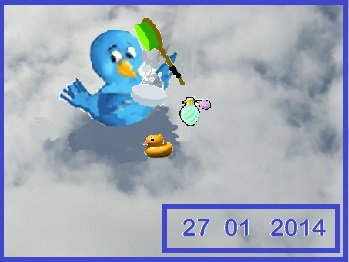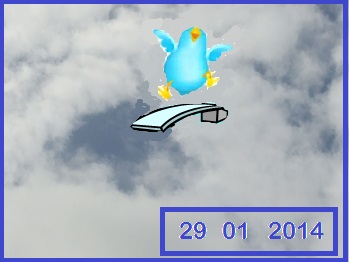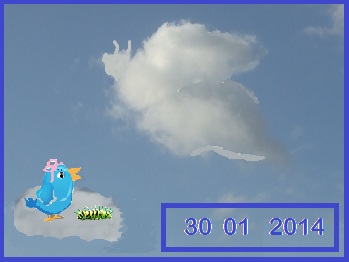 AUSTRALIA DAY Bath time Soaring with the Cloud Eagle Diving springboard The Cloud Butterfly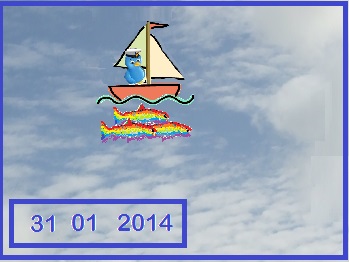 Sailing with the sky fish